Expert craftmanship
We are proud of our team of expert tradesmen that continue to bring our vision to life thanks to their high level of skill, care and attention. Discover some of the key skills used in our house builds.
Pargetting

The traditional craft of decorative and
ornamental plaster work.

Oak and timber

We use oak structurally, to blend seamlessly or stand out as a decorative feature. We always use finest quality oak.
Flemish bond

The skilled art of bricks laid with each course alternately
showing broad and narrow faces of bricks.
Norfolk flintwork

The use of traditional lime and sand mortars for a
beautiful multi coloured appearance and texture.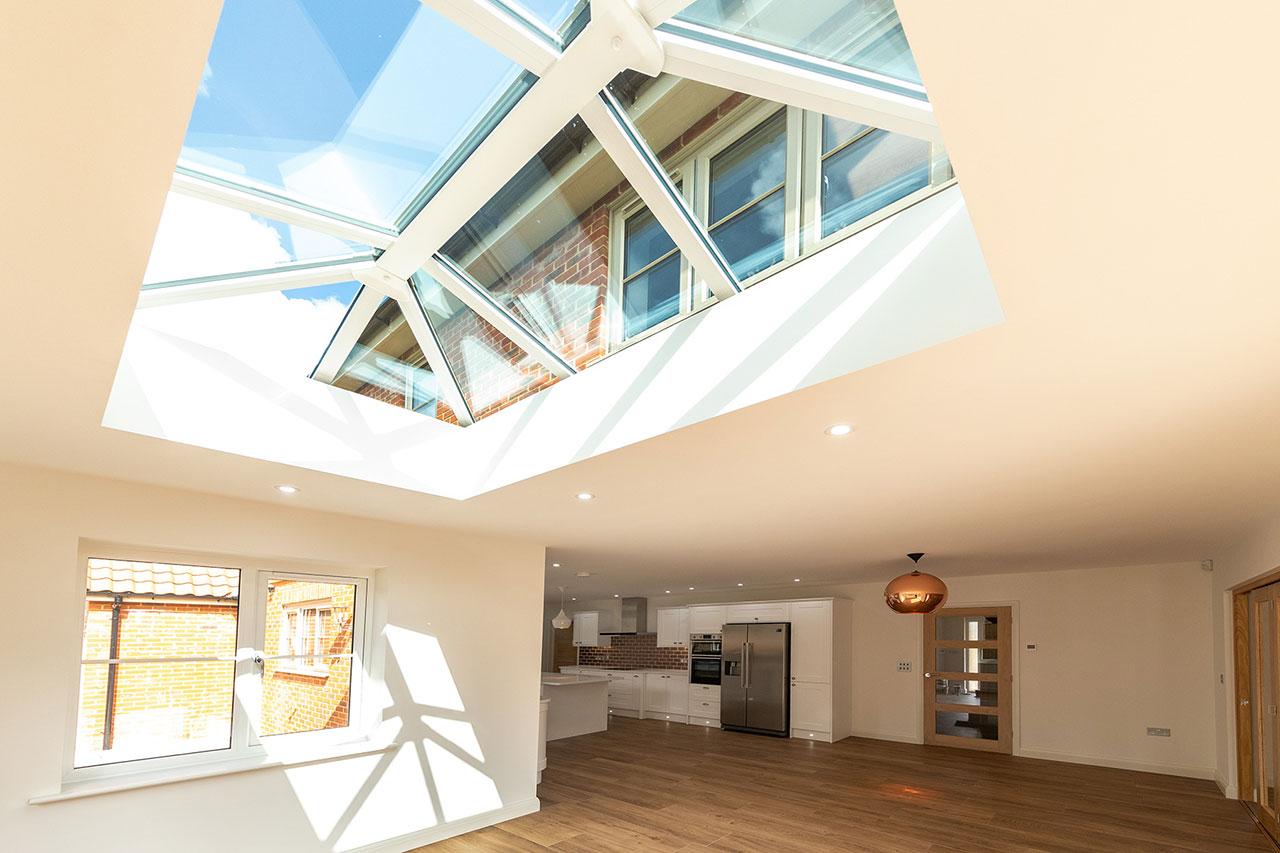 Sky lights

We maximise daylight with the creative use of
roof windows.
Flooring

We have a wide range of options to choose from: classical
carpets, a welcoming wooden floor or contemporary laminate.

Roofing

Our roofing technicians use premium materials to achieve attractive
Finishes. A frame, gable and valler, gable roofs with dormer windows.

Landscaping

We complete full scale landscaping projects to smaller
projects; such as laying additional patio areas or turfing.

Garages & outbuildings

We focus on every part of an Orchard development
is given the same care and attention to detail.


There's more to Orchard Homes
Homes to Rent
We operate the same standards of care and professionalism across our rental homes which are found in central Norwich and neighbouring villages. Explore our residential and student homes to rent. See more details here.
Bespoke Builds
We undertake existing home renovations as well as work with clients to design and build new homes tailored to their individual requirements on their own sites. See more details here.
We Buy Land
Do you think that your land may be suitable for residential development? Feel free to give us a ring for a no obligation chat. See more details here.